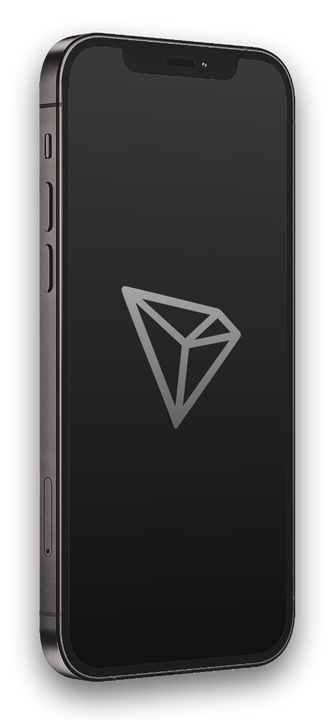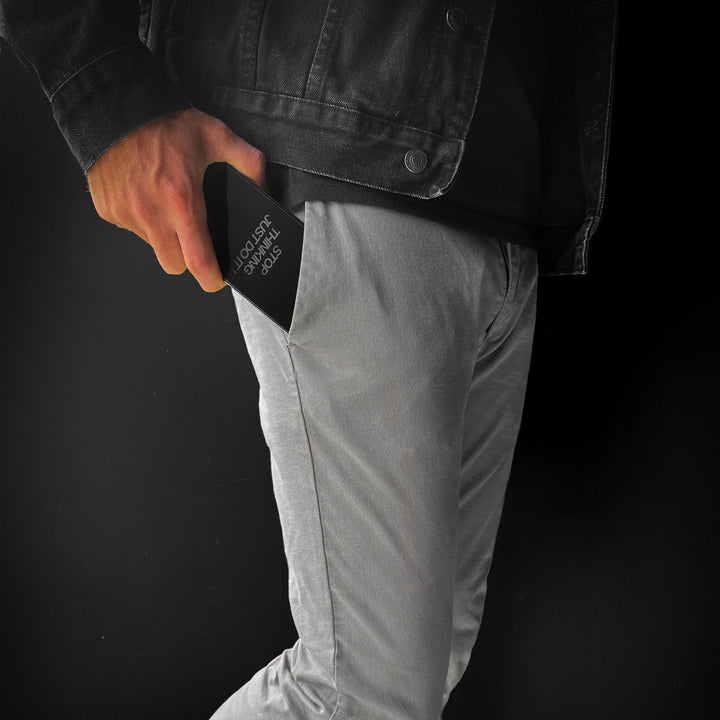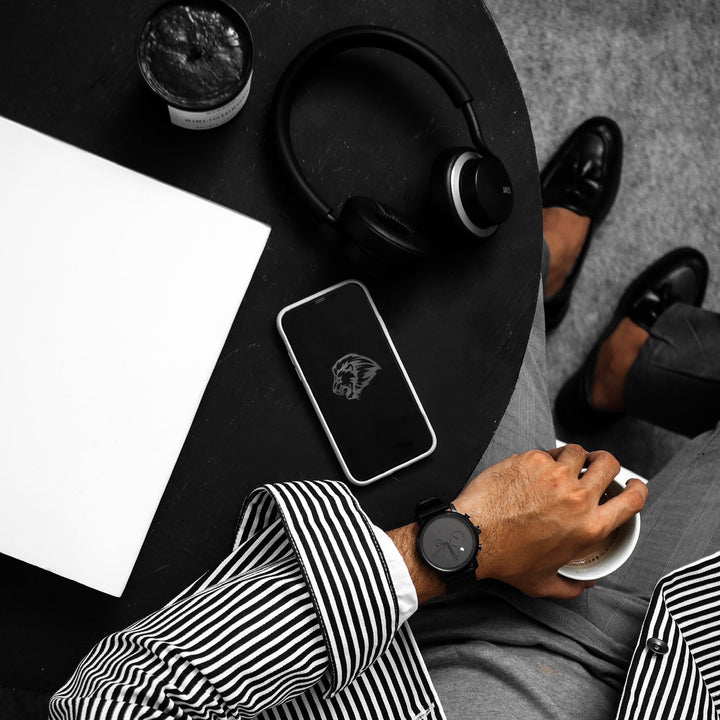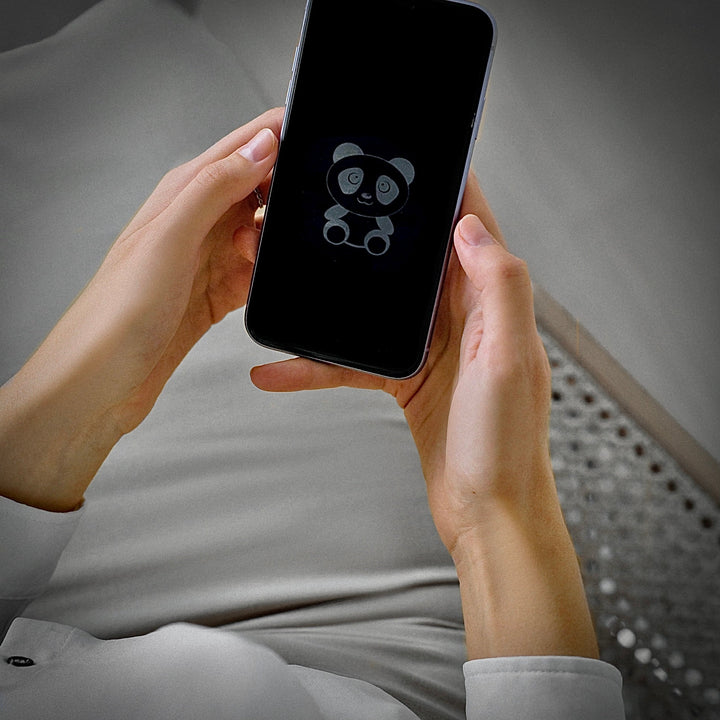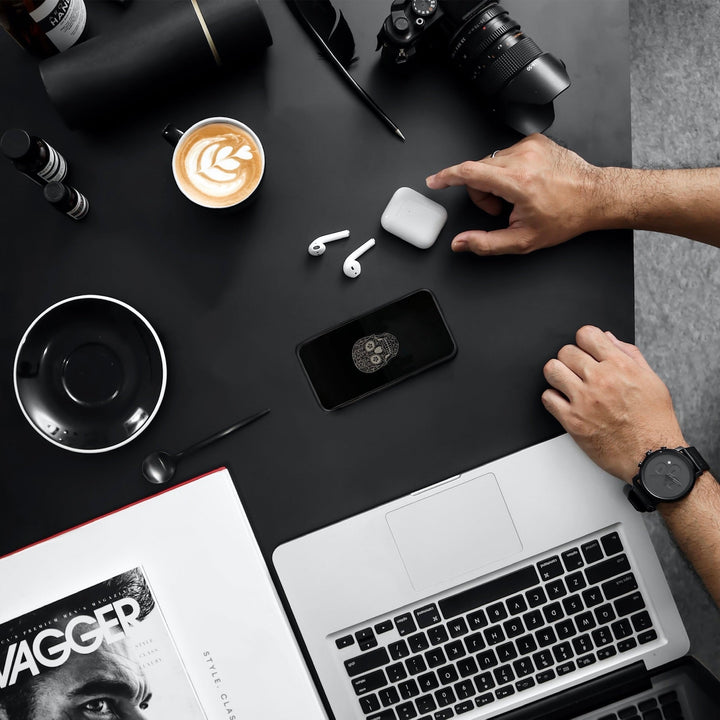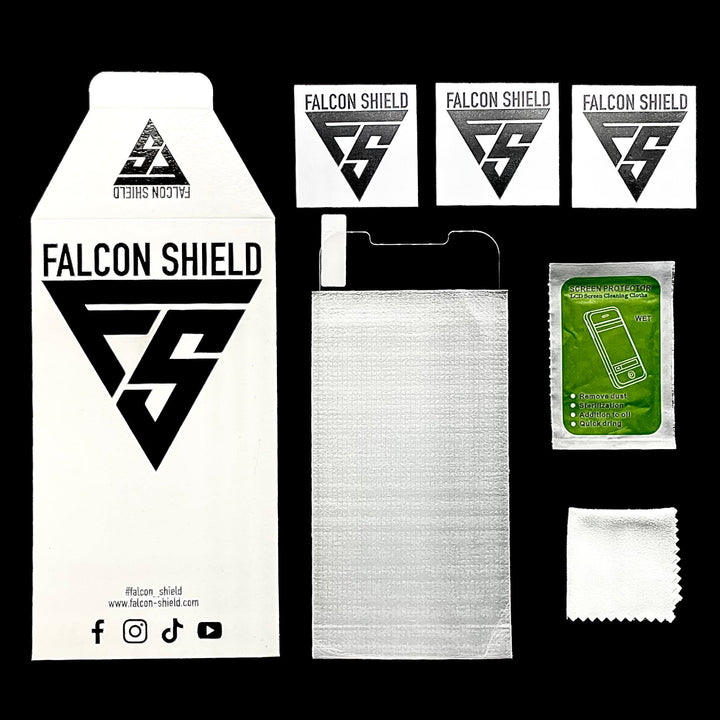 DISAPPEARS WHEN YOUR SCREEN

LIGHTS UP
HOW DOES IT LOOOK IN THE LIGHT?
HOW ABOUT WATCHING A MOVIE?
DETAILS ON

OUR GLASS
SOLID AND PERFORMANT
We offer you a unique concept and the best glasses available at the moment. We've thought of everything so that you can keep your smartphone in perfect condition for many years.
Features:
- Easy to apply (vidéo)
- Perfectly transparent
- Respects color contrast
- 100% tactile sensitivity
- Aqua-Repeal treatment
- Anti-stain treatment
- Anti-bacteria treatment
- Shock proof
- Scratch proof
- 0,33mm thick
- Edge to edge (depending on the model)

WHAT IS IN

YOUR ORDER
FULL INSTALLATION KIT
With every order, you'll receive a full installation kit so you can apply your custom screen protector flawlessly.
Content of your order:
1. Falcon Shield packaging with QR code to watch the video application
2. Your customized screen protector
3. Full installation kit with 1 cleaning wipe, 1 microfiber wipe to dry your glass, FS stickers to use as a guide to apply it
4. Envelope made of recycled cardboard

DELIVERY

INFORMATION
FAST... AND FREE!
We process your order within 24H/48H.
We send all our orders directly from our workshop in Switzerland by priority mail without tracking. Your order will be delivered in 2 to 5 working days. Not having tracking allows us to avoid high shipping costs, which is why we are pleased to offer them to you :) That's the Flacon Shield spirit.
As soon as the order is shipped, you receive a confirmation email.
Your item is very thin, so your order will be delivered directly to your mailbox.
OUR WORK

QUALITY & CRAFTSMANSHIP